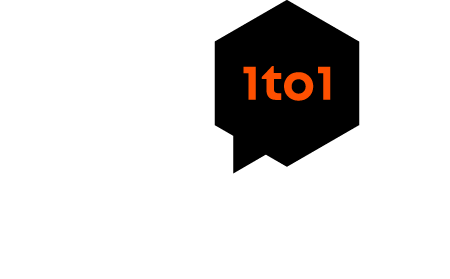 1st EDITION
february 2021
MADRID
2 days of quality
networking

in a 5* hotel for leaders of the

retail industry
Solve your digital sales challenges meeting leading Retail solutions with the expertise to help you reach your goals.
An exclusive experience to do quality networking where digital solutions and Retail Spanish leaders will truly connect.
A place that inspires
creativity
We know the environment has an important role when it comes to connect and to build real business bonds.  That's why we do our best to find a special and exclusive location to motivate our hivers and make them feel like home.
This Hive Business Experience will take place in Madrid and soon we will disclose more details about the venue specifically chosen for Retail leaders.
these
companies

are

retailers

that already trust Digital 1to1
Directora de Estrategia de Clientes / Directora de equipo Customer Insights y CRM
Head of Merchandising & Innovation Online
Director de Ecommerce / Director Comercial
Digital Transformation Leader
Digital Marketing & Ecommerce Director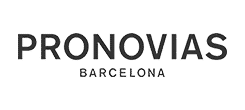 Head of Performance and CRM Manager
eCommerce Manager / Senior Business Development Manager Southern Europe
Responsable desarollo internacional: E-Business
Digital Director / International E-commerce Manager
If you feel that you can't stay behind,

you might be a hiver
!
Digital 1to1 is really productive, the solutions fit very well with your needs.
Leave here your detail and be part of our hive of
digital bee's knees