DIGITAL 1TO1 TRAVEL DAY
1 DECEMBER 2021
SON VIDA - MALLORCA
networking

in a 5* hotel for 50 leaders in the

travel industry
60%
C-Levels of tourism sector companies
40%
experts in
digital solutions
The place where leading companies in the tourism and experience industries meet to solve their digital challenges.
A meeting where hotels, airlines, travel agencies and much more find the most disruptive digital solutions to improve their strategies and boost their metrics.
A PLACE THAT INSPIRES
EXPERIENCE
This edition of Digital 1to1 Travel Day will be held in Castillo Hotel Son Vida 5* located in an exclusive space where you will live an experience that allows professional relationship and participants are willing to materialize agreements.
A new way to do business designed for the leading digital leaders in the tourism, travel and experiences sector.
These companies from
travel industry

attended last edition
If you feel that you can't stay behind,

you might be a hiver
!
"We found the digital solutions we were looking for"
Are you a decision maker of a large retail, eCommerce or brand looking for the best digital solutions?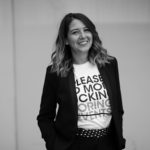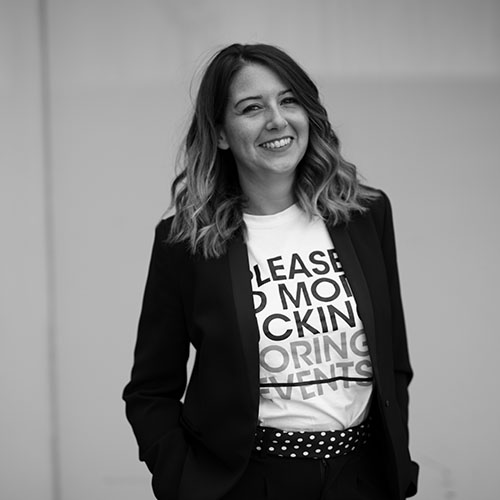 Are you a provider and want to offer your digital solutions to decision makers of large companies?