DIGITAL 1TO1 WINTER
20 - 21 OCTOBER 2021
LA GRANJA DE SAN ILDEFONSO (SEGOVIA)
The
great reunion

with the

leaders

of the digital sector
After all this time behind a screen, the new season of Digital 1to1 – The Hive Business Experience is finally here. As you know, Digital 1to1 is a "series" that has been with us for the past 10 years. In this last year, we were still here with some "spin-offs" adapted to the pandemic's evolution: 2 virtual events, 3 hybrid events, and 8 networking dinners.
The results? More than 2500 1to1 meetings between more than 600 professionals of the digital industry were able to keep growing during the pandemic.
We had been waiting longtime for this and that's why we named the first chapter of this new season: THE GREAT REUNION
60%
Big companies and
Retailers C-levels
40%
Experts in
digital solutions
In a place that inspires
creativity
This edition of Digital 1to1 Winter has chosen a space where you can live a unique experience in the sector, the Hotel and Convention Center Parador de La Granja located in La Granja de San Ildefonso, very close to Madrid and a few minutes from Segovia.
A space in the Sierra de Guadarrama to let the mind and professional relationships flow in a serene and private way.
our
partners

and

media partners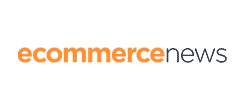 If you feel that you can't stay behind, you might be a hiver!
Are you a decision maker of a large retail, eCommerce or brand looking for the best digital solutions?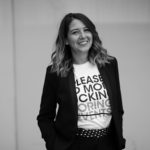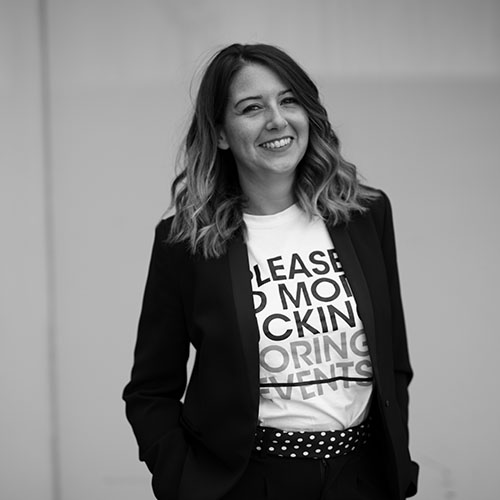 Are you a provider and want to offer your digital solutions to decision makers of large companies?